Feng Shui Quickscan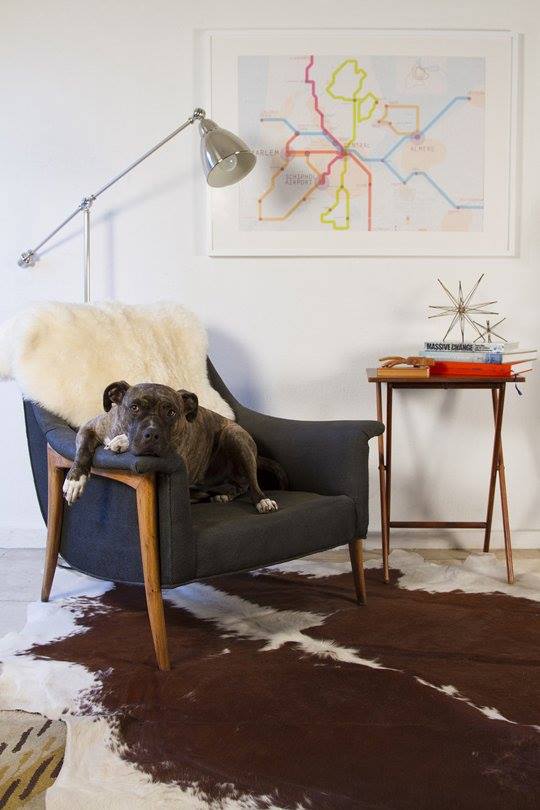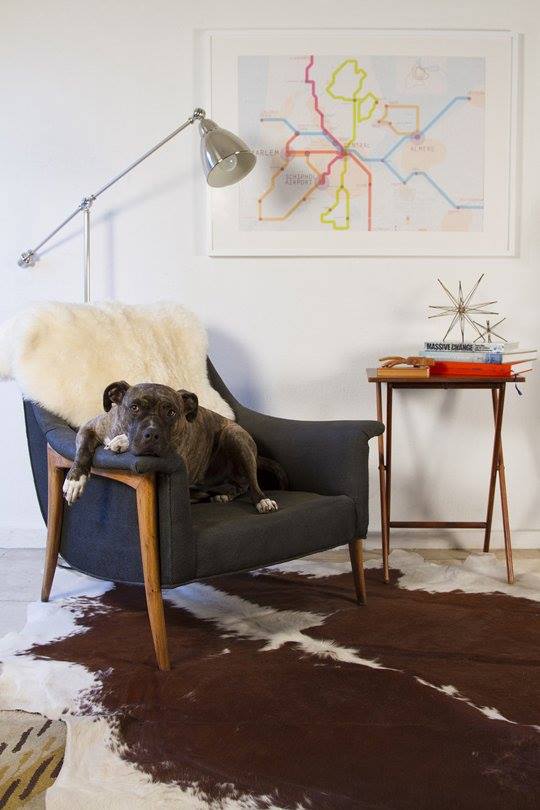 Feng Shui Quickscan
The QUICKSCAN is especially designed for people who want to get acquainted with Feng Shui. Based on a sketch I map the main problems of your current living situation and how to change them. The QUICKSCAN is also intended for situations where you have a specific question about your living situation (for example, the correct position for your bed) and don't require a complete analysis of your space.
The Quickscan takes two hours and entails:
a brief summary of the main points we discussed

a revised map showing the strengths and weaknesses of your house

the 8 Bagua sectors of your home that represent the 8 life themes

a sketch drawn with advice for new furniture arrangements and color

5 color schemes (one for each Element)
For a correct analysis I will need a floorplan of your home and your specific question 3 days prior to the consultation.
Please feel free to contact me before purchasing this module to discuss any questions you may have!