Phone / Skype Consultation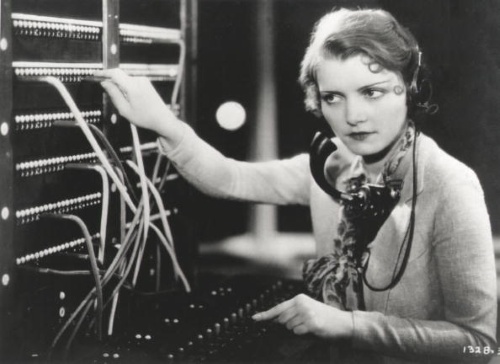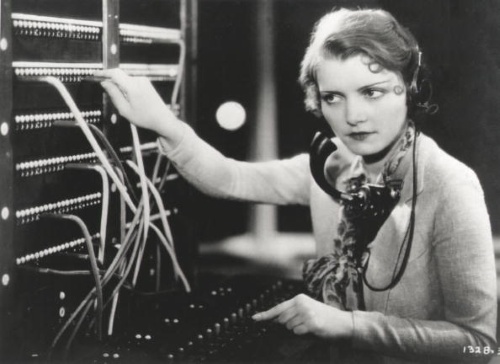 Phone / Skype Consultation
Do you have a specific question about your house or about Feng Shui that you want to discuss with me?
Do you need my feedback on an interior design project or have a specific question while planning a new house?
Are you an interior designer, architect or student and want feedback on one of your project from a Feng Shui perspective?
I can help you clarify many of your questions either via the phone or via Skype.
A session takes 90 min and you may want to send me the necessary material about which you have a question (such as a floor plan or design project) beforehand.
Please contact me for an appointment via email: info@balancingwalls.com, phone: +31 6 24802689 or my contact form