Personal Color Advice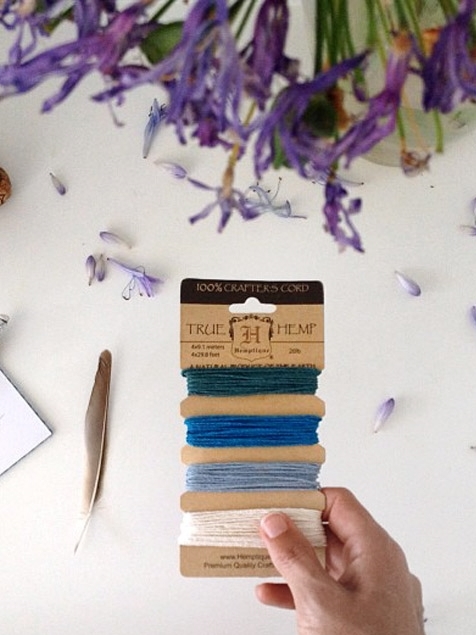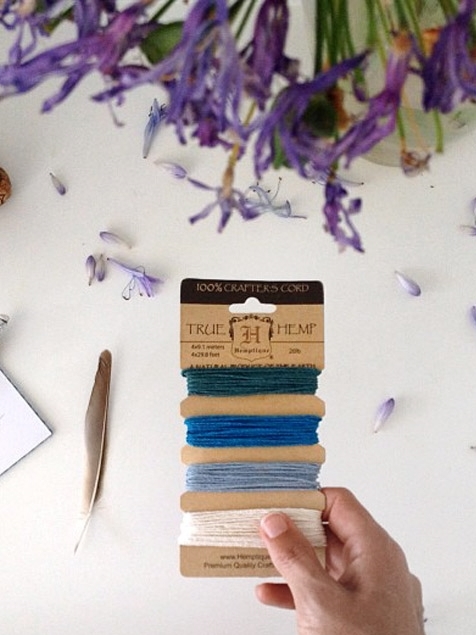 Personal Color Advice
If you have always wondered which colours nourish you and which don't, this rapport is for you! A personal color advice is based on your 5 Element profile which calculates your birth Element, your nourishing Element and the Element that weakens you. It also gives you an insight in your personal energetic profile, which Elements are strong and which are weak. Based on that we will find you your perfect color match!
The birth Element can differ per family member. A person with birth Element Earth feels at ease in an environment with reddish, warm earth-tones while another person with a Water Element might prefer cooler blues and silver tones.
Based on your birth date and time, the floorplan of your house and the degree number* you will receive your individual color advice as pdf., including:
your Personal 5 Element profile
a 2 hour consultation at your place
a Bagua calculation of your floor plan
a mood board with color advise per person and room
Please feel free to contact me before purchasing this module to discuss any questions you may have!